Kabelovna Kabex has completed the certification of the first comprehensive group of MASCHINEX® cables intended for railway vehicles and transport systems. Single core MASCHINEX® cables type EN 50264-3-1 meet and exceed current requirements of technical standards and replace older cable types.
More …
The new product is a non-hermetic sealing of the passage of cables through the wall. Cables, their bundles, carbon or
stainless steel pipes etc. can be placed in this passage.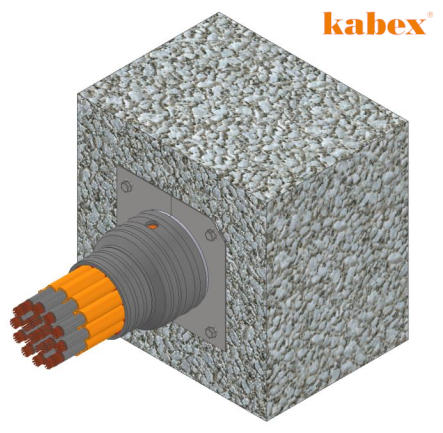 More …
Hermetic cable penetrations have been manufactured at Kabex for almost 20 years. For a construction of new 3rd generation NPPs we have developed a penetration that passes through the double containment wall and forms a product, which is over 4 meters long.
More …
up